Published November 4, 2020
Sponsor Spotlight: Events to Help You Thrive Financially in Your Leadership
As a proud sponsor of the Global Leadership Network, Thrivent is offering two upcoming events to our audience to help you thrive financially in your leadership.
Thrivent believes money is a tool, not a goal. Driven by a higher purpose at their core, they are committed to providing financial advice, investments, insurance, banking, and generosity programs to help people make the most of all they've been given.
High Achiever Land with Lindsay Boccardo
Nov. 11 @ 6:00pm (CST) | Nov. 19 @ 11:00am (CST)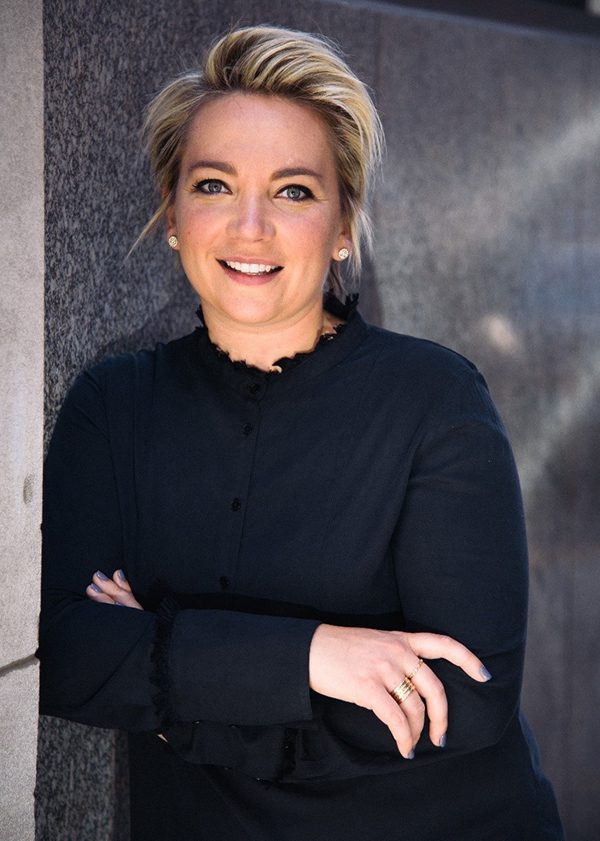 Learn how to connect and empower your peers (even when you can't be in the same office), how to set boundaries that work, and how to get out of the endless "doing more" cycle that leads to burnout. This interactive webinar will help growing leaders create and manage realistic expectations with insights from nationally recognized generational expert, Lindsay Boccardo.
For nearly a decade, Lindsay has been coaching, researching and developing programs for growing leaders. She loves working with young talent and the organizations that employ them. Lindsay is the creator of "Unleash My Career," and has trained hundreds of talented leaders on the process of designing a career they love. By providing education and training through one-on-one programs, group coaching and keynotes, Lindsay empowers young employees to develop themselves into the top talent in their organization.
Be Bold. Dream Big. Bless Others. with Stephanie Jones
Dec. 8 @ 1:00pm (CST) | Dec. 16 @ 6:00pm (CST)
Learn to live generously, give to yourself and community, and goal set for good! Author and speaker Stephanie Jones will discuss themes of her books, The Giving Challenge and The Gratitude Challenge, in this exclusive webinar.
Stephanie Jones is a philanthropist, TEDx speaker, coach, podcaster, and author of the award-winning and best-selling book, The Giving Challenge and The Gratitude Challenge. Since graduating from Taylor University, Stephanie has lived a crazy life from a private investigator to a professional organizer, a police officer, and a senior manager at a Fortune 100 company. She is passionate about living out the big dreams God has laid on her heart and challenges others to do the same. Stephanie lives in northwest Indiana with her husband, of 18 years, Mike, an Indiana State Trooper.
*No products will be sold. Lindsay Boccardo and Stephanie Jones are not affiliated with or endorsed by Thrivent. The views expressed in this presentation by Lindsay and Stephanie are their own and not necessarily those of Thrivent or its affiliates. The material presented has been obtained from sources we believe to be reliable and is current.