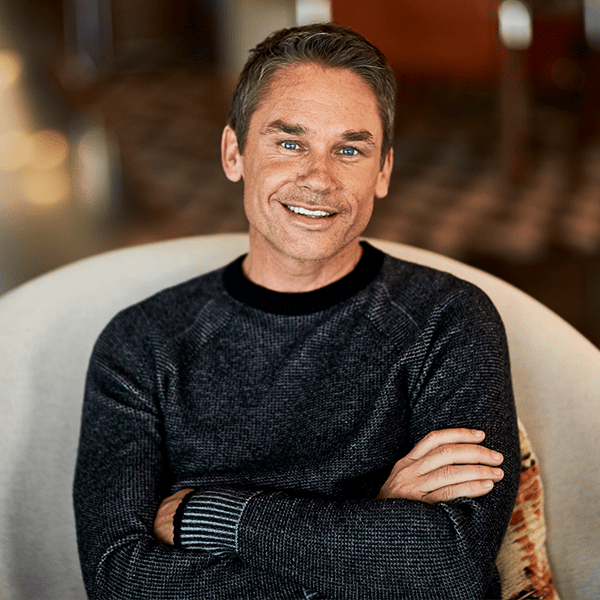 Best-Selling Author; Global Researcher
| The Marcus Buckingham Company
Awarding-Winning Journalist, Podcaster, Author, Speaker
Published October 20, 2020
Ep 081: Lies About Work, Marcus Buckingham & Kim Simios
As a leader, you've likely received training about the importance of company culture, strategic planning and feedback. Training on the implementation of these leadership tools has become essential for every leader. But researcher, Marcus Buckingham says, "Wait." Based on his observations about the real world of work and multiple research studies, he began to question some of the most venerated truisms of business, daring to suggest the key to organizational success actually happens on the team level. In this fascinating conversation with business leader, Kim Simios, Marcus unpacks three of his "nine lies about work" and explains how you can become more human in the ways you manage people while at the same time increase productivity and engagement.
On This Podcast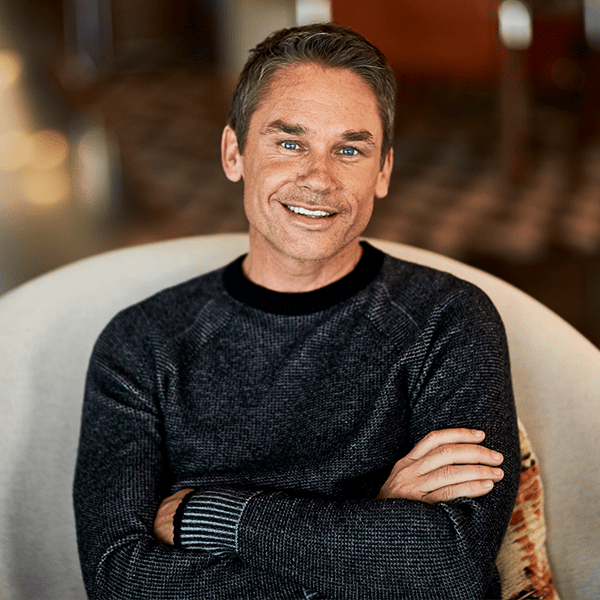 The Marcus Buckingham Company
Marcus Buckingham is a global researcher, thought leader and leading expert on talent, focused on unlocking people's strengths, increasing their performance and pioneering the future of how people work. A former senior researcher at Gallup Organization, he now guides the vision of ADP Research Institute as Head of People + Performance. He is the author of nine books, including First Break All the Rules, and Now Discover Your Strengths, two of the best-selling business books of all time. His latest release—Nine Lies About Work: A Freethinking Leader's Guide to the Real World —takes an in-depth look at the lies that pervade our workplaces and the core truths that will help us change it for the better.
Ernst & Young
Kim is a 30+ year veteran at Ernst & Young. Over the course of her career she has held various leadership roles, including 5 years as the Managing Partner for Ernst & Young's Chicago office and as a global coordinating partner serving a broad spectrum of priority clients. Kim is Vice-chair of the Global Leadership Network board and serves as a board member trustee of the Shedd Aquarium and a member of the Dean's Advisory Council for the Kelley School of Business at Indiana University. She also previously served on the boards of World Business Chicago and United Way of Metropolitan Chicago. Her diversity of experience gives her a broad network and unique perspective into matters that can impact organizations, including navigating changes in structure and culture, the regulatory landscape, and talent management.
Paula is an Emmy Award-winning journalist, Former Senior National Correspondent at ABC News and host of the popular podcast Journeys of Faith with Paula Faris, which gives an intimate look at how some of the world's most influential people lean on faith and spirituality to guide them through the best and worst of times. Previously, Faris was the co-anchor of Good Morning America weekend edition, as well as a co-host of ABC's The View. Paula's recent book, Called Out, Why I traded Two Dream Jobs for a Life of True Calling, dives into her leadership insight from the world of journalism.