President; Best-Selling Author
| Proverbs 31 Ministries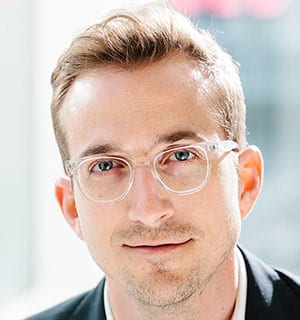 Coach, Speaker, Author and Founder
| Novus Global
Awarding-Winning Journalist, Podcaster, Author, Speaker
Published November 9, 2020
Ep 082: The Emotionally Safe Leader, Lysa TerKeurst & Jason Jaggard
"Leadership is hard, and you will get hurt," says author Lysa TerKeurst. While forgiveness is more commonly addressed in a counselor's office than a corporate boardroom, Lysa TerKeurst cites evidence that a leader's ability to forgive is a game-changer for organizational culture. In this episode, Lysa sits down for a vulnerable conversation with elite executive coach, Jason Jaggard, challenging you to work toward forgiveness and create emotionally safe workplaces where innovation can flourish.
On This Podcast
Proverbs 31 Ministries
Reaching millions of people through her writing and teaching, Lysa TerKeurst is the President of Proverbs 31 Ministries and founder of COMPEL Writer Training. Lysa has been published in many publications, featured on Fox News, Opra and The Today Show and has been awarded the Champions of Faith Author Award. The best-selling author of more than 20 books, her most recent release is, It's Not Supposed to Be This Way: Finding Unexpected Strength When Disappointments Leave You Shattered.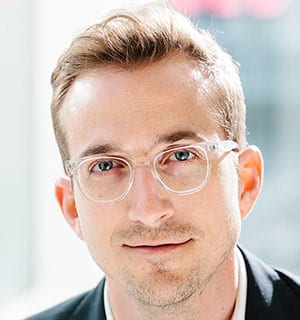 Novus Global
Jason Jaggard is an internationally sought-after coach, speaker and author. He is the CEO of Novus Global, an elite executive coaching firm helping leaders and companies take new ground in personal mastery, large scale organizational change, and high performance. He is the creator of Spark Groups, an award-winning 4-week online experience that has facilitated more than 100,000 risks worldwide to increase personal and organizational health. He has a Masters in Entrepreneurial Leadership from the Mosaic Leadership Centre and a Master of Theology from Golden Gate Seminary. He is the author of Spark: Transform Your World One Small Risk at a Time.
Paula is an Emmy Award-winning journalist, Former Senior National Correspondent at ABC News and host of the popular podcast Journeys of Faith with Paula Faris, which gives an intimate look at how some of the world's most influential people lean on faith and spirituality to guide them through the best and worst of times. Previously, Faris was the co-anchor of Good Morning America weekend edition, as well as a co-host of ABC's The View. Paula's recent book, Called Out, Why I traded Two Dream Jobs for a Life of True Calling, dives into her leadership insight from the world of journalism.