Lead Pastor; Author; Social Media Influencer
| Transformation Church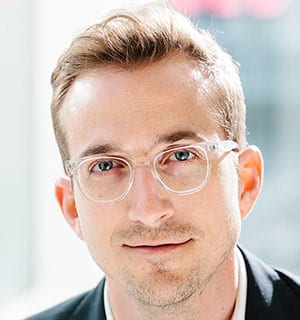 Coach, Speaker, Author and Founder
| Novus Global
Awarding-Winning Journalist, Podcaster, Author, Speaker
Published October 6, 2020
Ep 080: Your Leadership Pace, Michael Todd & Jason Jaggard
How fast is your leadership pace these days? Are you running so fast that you don't have any time for friends, family, reflection and growth? Are you sensing a lack of peace? Or are you in a slower season where it might be time to step back into a challenging vision again? Pastor Michael Todd discovered a surprising truth about the pace of leadership when he made the choice to stride instead of strive. By choosing a slower and more intentional pace, he not only found more peace in his life, but amazing things started to happen. In this episode of the GLS Podcast, elite executive coach Jason Jaggard interviews Pastor Mike about how to find your optimal leadership pace.  
On This Podcast
Transformation Church
In 2015, Michael Todd and his wife Natalie were entrusted with the leadership of Transformation Church by the founding Pastor. With a vision to reach their community, city and world with the Gospel in a relevant and progressive way, they've grown rapidly—After recently purchasing the SpiritBank Event Center, their church serves 5,000 attendees live weekly and more than 120,000 online. In keeping with the church's aspiration to represent God to the lost and found for transformation in Christ, Todd reaches a multicultural, multiethnic and multigenerational audience. Todd's influence reaches far beyond the church walls with viral expansion on social media, including several of his talks with over 17 million views on YouTube alone. Todd released his first book in April 2020, Relationship Goals.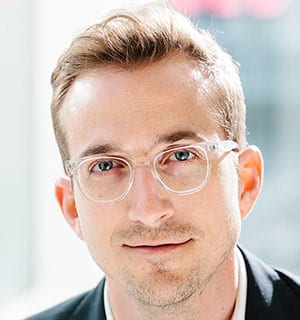 Novus Global
Jason Jaggard is an internationally sought-after coach, speaker and author. He is the CEO of Novus Global, an elite executive coaching firm helping leaders and companies take new ground in personal mastery, large scale organizational change, and high performance. He is the creator of Spark Groups, an award-winning 4-week online experience that has facilitated more than 100,000 risks worldwide to increase personal and organizational health. He has a Masters in Entrepreneurial Leadership from the Mosaic Leadership Centre and a Master of Theology from Golden Gate Seminary. He is the author of Spark: Transform Your World One Small Risk at a Time.
Paula is an Emmy Award-winning journalist, Former Senior National Correspondent at ABC News and host of the popular podcast Journeys of Faith with Paula Faris, which gives an intimate look at how some of the world's most influential people lean on faith and spirituality to guide them through the best and worst of times. Previously, Faris was the co-anchor of Good Morning America weekend edition, as well as a co-host of ABC's The View. Paula's recent book, Called Out, Why I traded Two Dream Jobs for a Life of True Calling, dives into her leadership insight from the world of journalism.